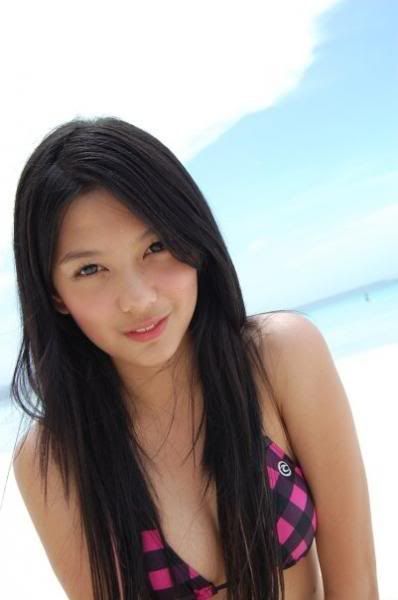 GMA-7's loveteams
Jennica Garcia
& Mart Escudero, and
Sheena Halili
& Rainier Castillo topbill the latest
SRO Cinemaserye
offering from GMA 7 entitled "
Reunion
."
I don't know if this will be available thru direct tv channels.

Reunion
revolves around Pepper (played by Sheena Halili) and Chantilly (Jennica Garcia). Who is still smarting from the humiliation they experienced during their graduation ball few years ago, the high school buddies made a pact to get back at the campus bully, Asheewari (played by
Jade Lopez
).
Chantilly & Pepper found the perfect opportunity to gain revenge when it was announced that their batch would do a high school reunion. The two also wanted to catch the attention of old flames, Angelo (
Mart Escudero
) and Ryan (
Rainier Castillo
).
Many people notes that this Kapuso series is a rip-off of
Romy and Michele's High School Reunion
which is a 1997 comedy film starring Lisa Kudrow, Mira Sorvino, Janeane Garofalo, Camryn Manheim & Alan Cumming. The plot of this series revolves around 2 28 yrs. old women who appear to have achieved very little success in life & decide to invent fake careers to impress former classmates at their 10 year high school reunion. I think this series is already available at
direct television & other directv service
. Anyway here are the
cast of SRO Cinemaserye Presents: Reunions
:
Sheena Halili as Pepper
Jennica Garcia as Chantilly
Rainier Castillo as Angelo
Mart Escudero as Benjo
Jade Lopez as Asheewari
Stef Prescott
Kevin Santos
Patani
John Lapus as Ricky Tienes
Jose Manalo