>> October 14, 2009 –  GMA-7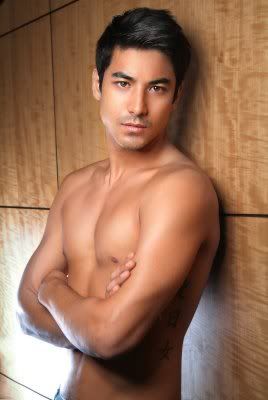 Moshi, Moshi, I Love You is the newest offering of GMA-7's SRO Cinemaserye.

Topbilled by Rufa Mae Quinto and Akihiro Sato. Rufa will play a laundry shop owner who is fond of watching a Japanese telenovela starred by Akihiro Sato's character.

When the latter visits the Philippines to promote a new telenovela, Rufa Mae becomes his stalker. Also included in the series also stars Alicia Mayer.